While the area may be best-known as a second home haven for the rich and famous, the Roaring Fork Valley is also home to families, singles and retirees who want the best of Colorado scenery and activities year-round.

It is common for locals and visitors to find two or three outdoor activities a day in which to participate, as well as nightlife or solitude - which ever you prefer!

Whether you are looking to make the Valley your permanent home or a vacation spot, there is something here for you.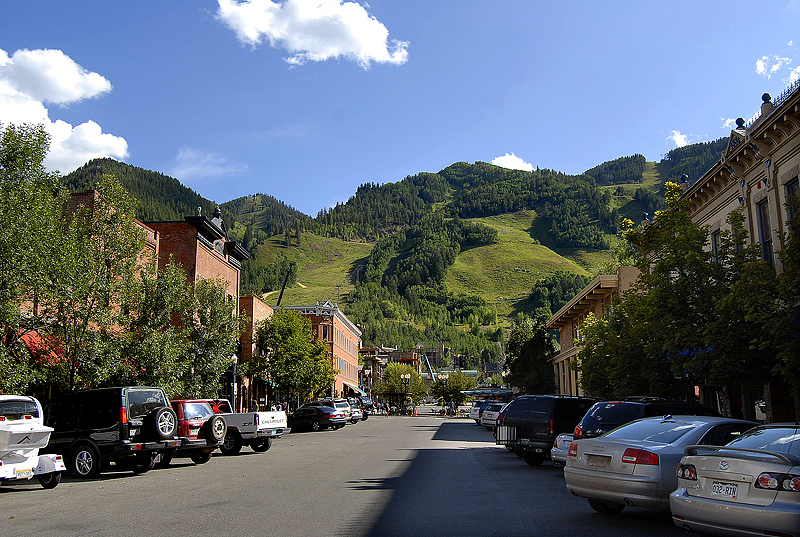 Whether you are looking to buy or sell real estate in the Roaring Fork Valley, it makes sense to go to The Ultimate Resource For Your Needs. That's Ted Borchelt.
Let us know when you are here, we would love to show you around the area, and give you the personal attention you deserve!



By working
together
on all real estate transactions (35+ in the past year!), we are able to draw on more than 25 years of real estate and sales experience.
The result? A synergy that no individual broker can match: full-time availability, a range of carefully considered advice, and a deep understanding of the real estate market.

What Is My Home Worth?
Enter your home's address below to get a free, quick estimate of your property's value!